Race day is Friday, September 8, 2023.
Fast. Flat. And in the dark! The unique setting of a full Harvest Moon, coupled with an evening time trail run on the Mopac Trail has made this a 'must run' event for Nebraska runners each fall and sells out quickly. The Harvest Moon Hustle is part of the Born & Raced In Nebraska Series.
Harvest Moon Hustle is an extremely popular race which sells out year after year. We've created registration policies that are designed to reward loyalty and past participants while providing a fair way for new runners to join the event. 
There are three ways to register:
1. Limited Priority Registration [CLOSED]

Price: $54
When: June 5, 2023 @10am  – June 8, 2022 @11:59pm
Who: Open to last year's participants, Pink Gorilla Events Run Club members, those on pace to earn their BRIN Finisher Medal, and friends of these eligible runners. 
How: Priority Registration Code will be emailed to those eligible at 10am on June 5, 2023. Since Priority Registration is limited, we highly recommend that eligible runners register as quickly as possible to secure your race bib and take advantage of bypassing the lottery.

2. Lottery Registration [CLOSED]
Price: $59
When: June 9, 2023 @10am  – June 16, 2023 @11:59pm
Who: Open to all runners and is the standard way for new runners to join the event. 
How: Everyone who enters the lottery will be informed of their selection status between 10am and 11am on June 20th. Those selected for the lottery will have their payment method charged for their registration. Those not selected will not be charged anything. Runners who sign up for the lottery on the same registration will be selected (or not) together. 
3. Charitable Registration [CLOSED]
Price: $159
When: June 5, 2023 @10am  – July 30, 2023 @11:59pm
Who: Open to all runners
How: This is a way to bypass the lottery and support the race's charitable partners with a $100 donation in addition to the $59 race registration.
The Course
Running beneath a canopy of fall foliage in the ever-fading evening light makes Harvest Moon Hustle one of the most unique events and courses in the state.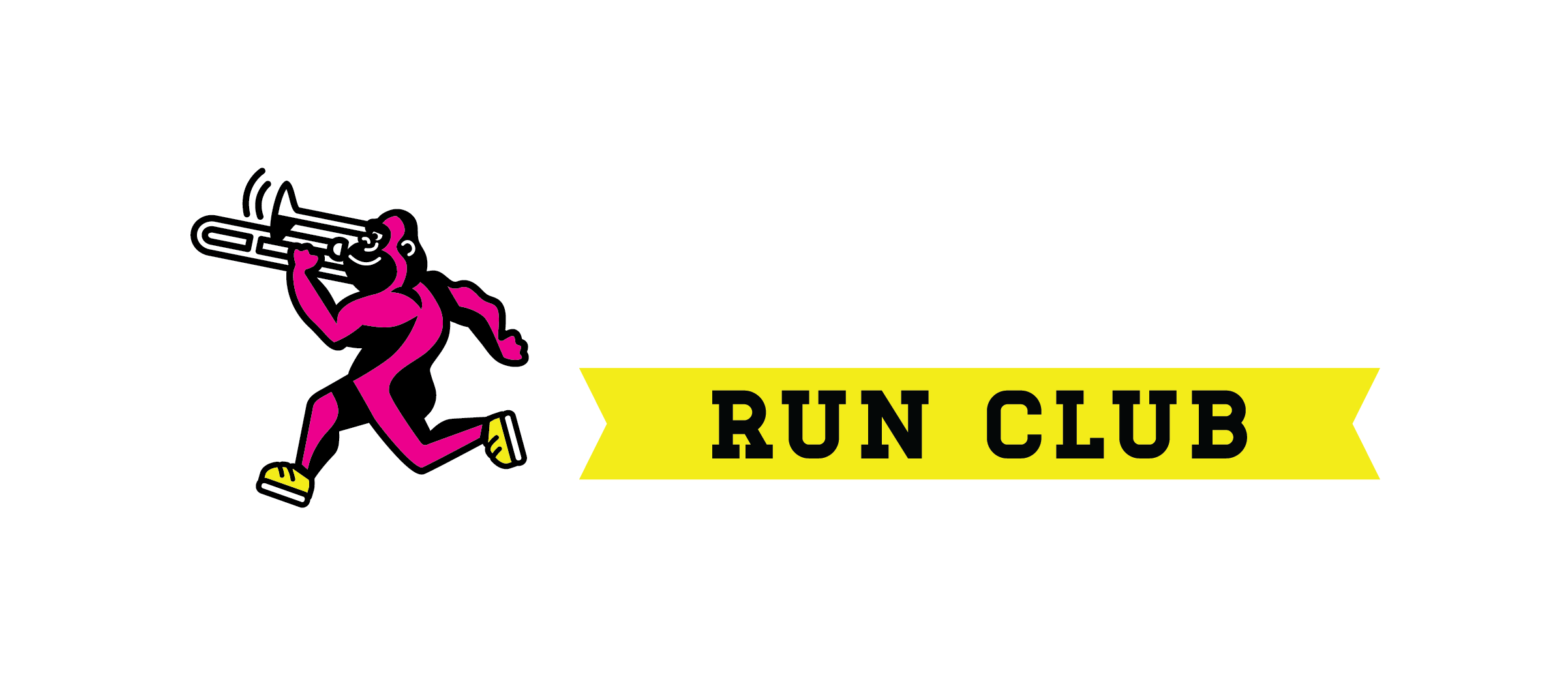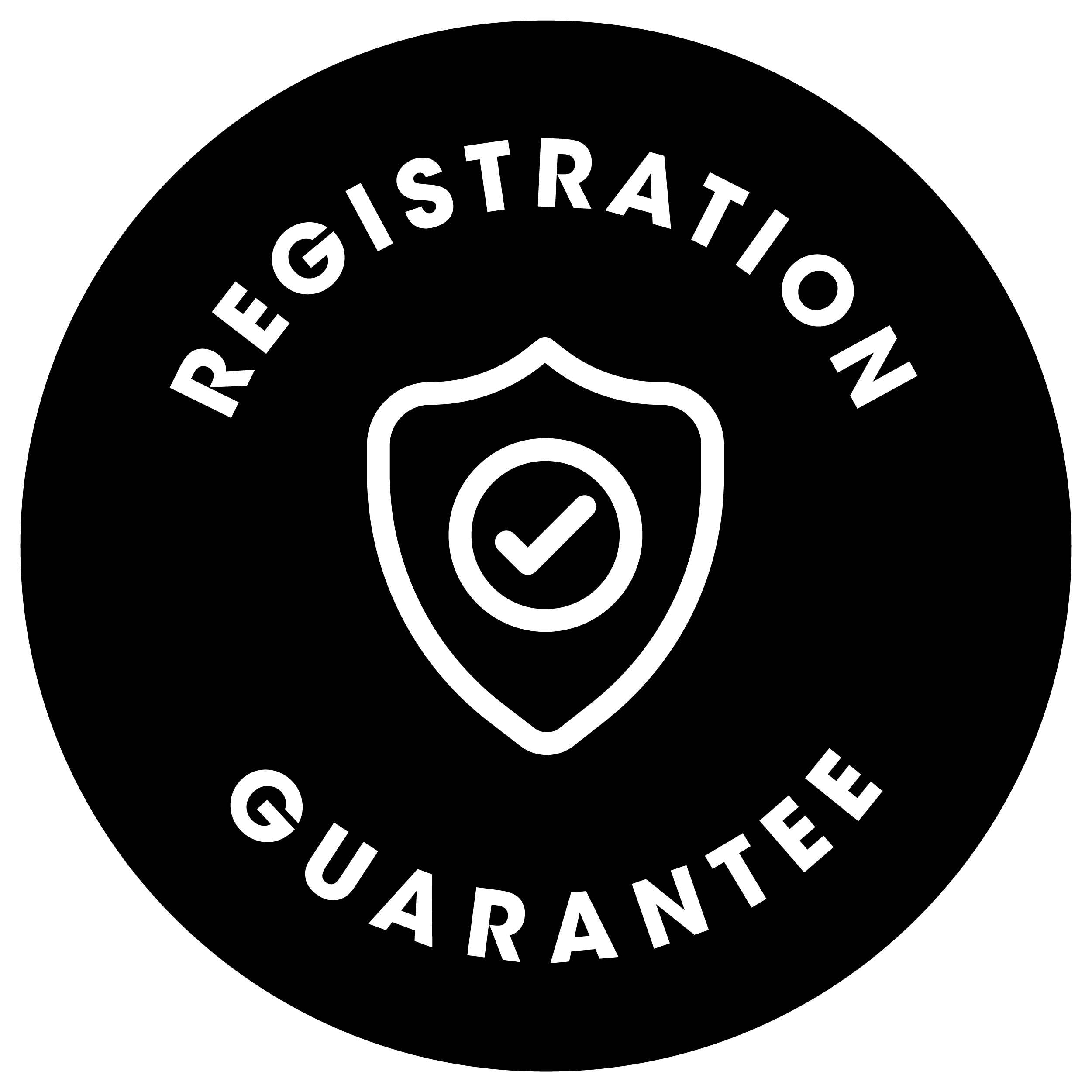 Pink Gorilla Events | Registration Guarantee 
We know stuff happens and have created registration policies with as much flexibility as possible so you can register with confidence.
Here are some options if your plans change after registering:
Read More
Run the Virtual Race!
Athletes may transfer to the virtual event for free anytime up until 10 days prior to race day at 11:59 PM CST. Within 10 days of race day, athletes may transfer to the virtual event for a $10 transfer fee anytime up until the day before race day at 11:59 PM CST.
Run your own course on your own schedule and still get all of this year's awesome swag shipped to you at no additional cost.
Run Next Year's Race!
Athletes may defer their in-person registration to the next year for free anytime 30 days or more prior to race day.
What if local health directives impact an event on the scheduled date?
Our goal will be to first alter the event to fit within the local health directives and still provide runners with the high quality experience they have come to expect from Pink Gorilla Events. This might mean having multiple wave starts, extending the event to over an entire weekend, or modifying the route. If this is not possible, we will explore moving the race date to later in the year.
If event alterations or postponement are not possible, all registered in-person participants will take part in the virtual event. They will receive participant materials for the current year's virtual event including any optionally selected paid add-ons which will be shipped to them for free. They will also receive a 20% discount for the in-person event of the same race for the following year or a discount of $10.00 should the participant choose to register for the following year's BRIN Series.
Elite Athlete Program
The Pink Gorilla Events Elite Program makes it simple for Elite Athletes to register and receive elite athlete discounts for all qualifying Pink Gorilla Events races.